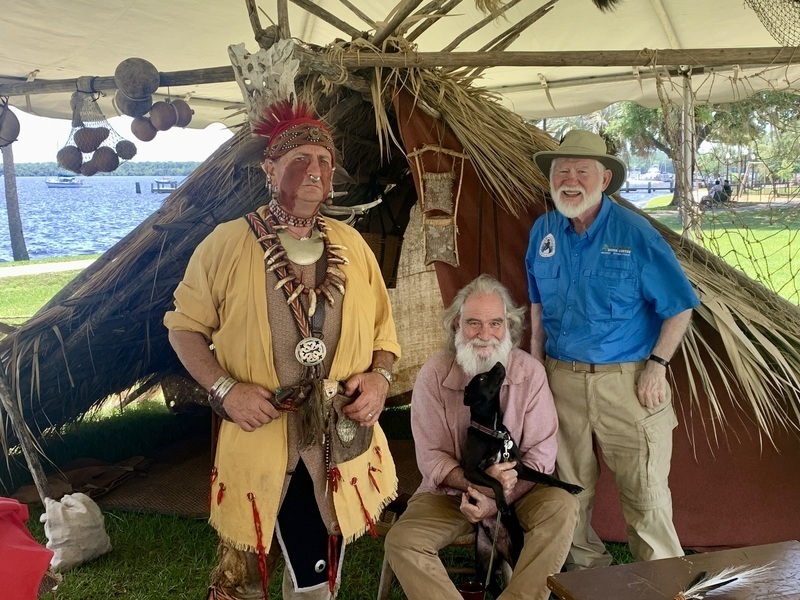 PCSD second grade students from various schools around the district were able to participate in a field trip to the experience the festivities leading up to this weekend's St. Johns River Bartram Frolic.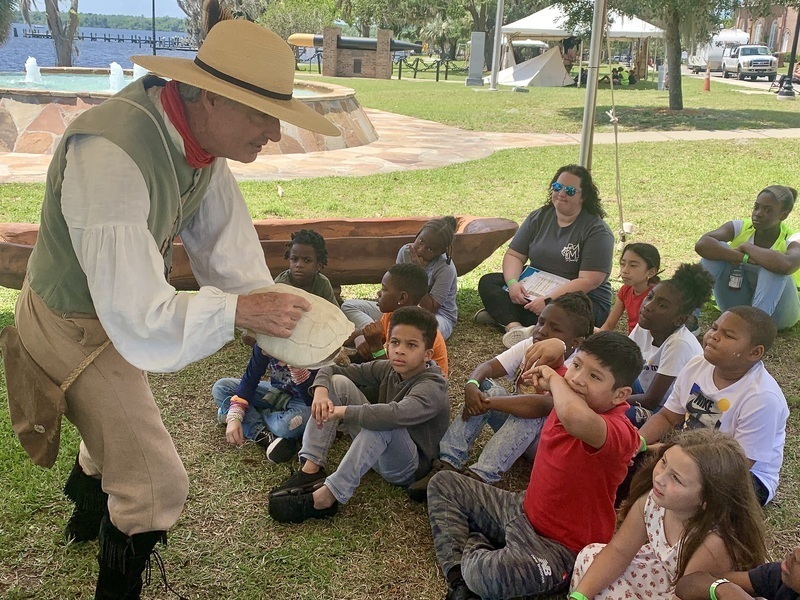 Students experienced a living history of William Bartram and his friends, Job Wiggins, and Long Warrior and learned about their adventures on the Bartram Trail and journeys through Putnam County. Billy Bartram (Mike Adams) would like to remind students to bring their passport this weekend!
Come out and experience Bartram Frolic this weekend! Celebrate our St. Johns River and the 249th anniversary of William Bartram's 1774 travels through Palatka. April 21, 22 & 23.
There will be plenty of kid friendly events this Saturday, including boat rides, bus rides, biking and kayaking.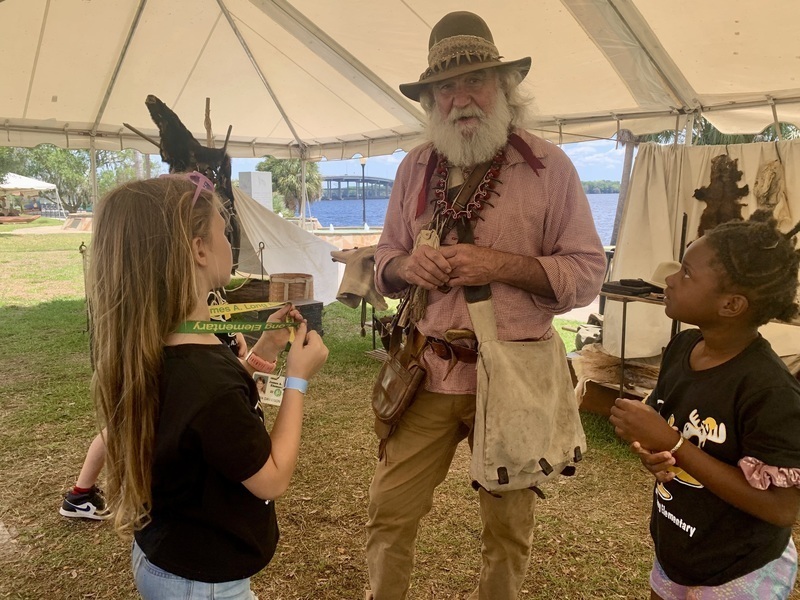 For more information on The Bartram Frolic and events taking place this weekend at the riverfront visit bartram.putnam-fl.com or The Bartram Frolic's Facebook page.